I learned about Ohana100 through Volunteer Services at the Amherst Senior Center. The opportunity spoke to my own love of reading, especially reading to children.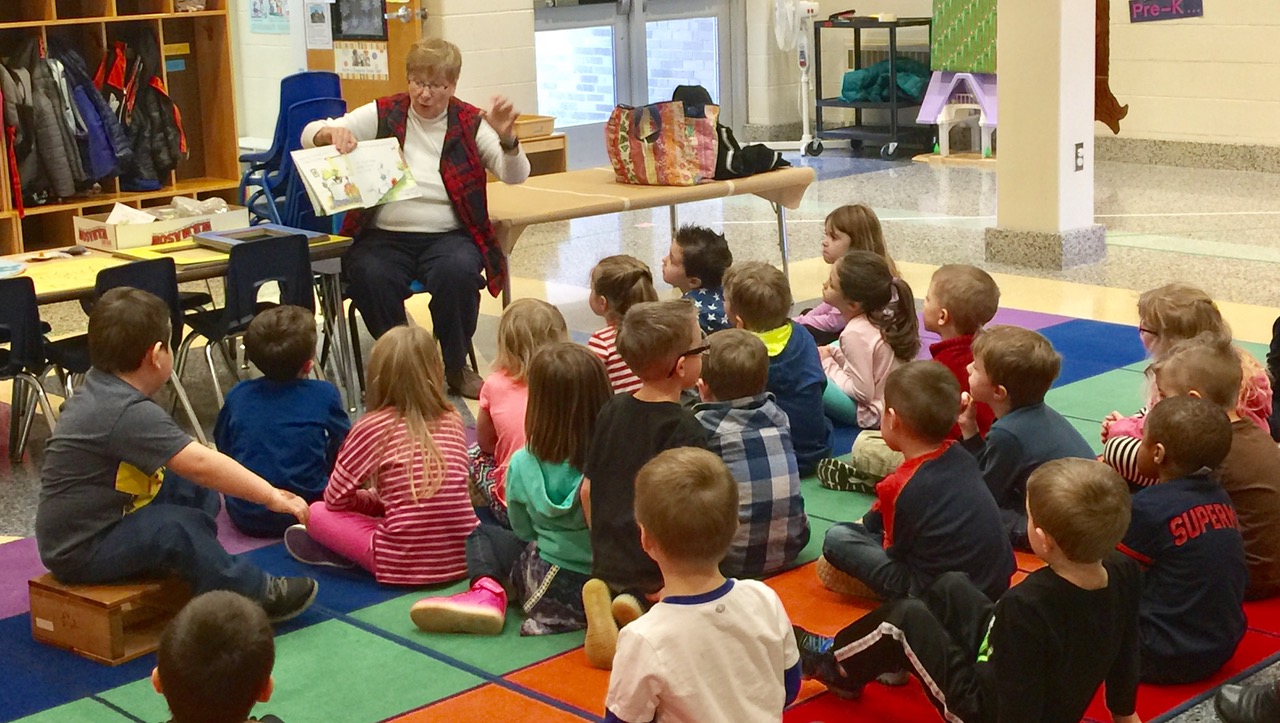 I have read with Ohana100 for over a year and have visited many sites- Newfane Early Childhood Center, ABCD Batavia, Family Help Center on Dingens Street and the Priscilla Project located on the west side of Buffalo serving refugee women and children.
I enjoy participating at the book EXPO which featured authors and more books. I enjoy seeing the kids excitement regarding reading. I've also made new friends by volunteering with Ohana100. It is so nice! I am retired and in good health and I hope to continue reading to children in the future.